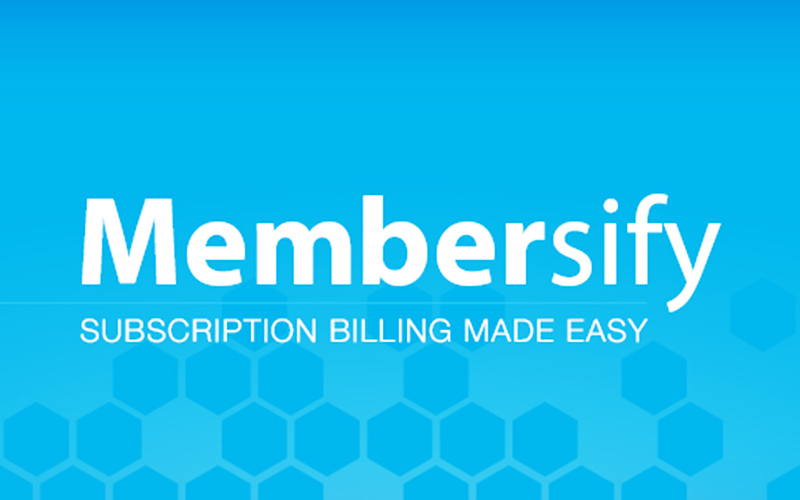 If you're looking for a professional, hassle-free, completely free to install and set up membership subscription billing module for Drupal sites, you need to check into Membersify.
Membersify—the best Drupal subscription billing module out there
Customize Subscription Plans
It's simple, powerful, saves you time and allows you to customize any membership billing feature you could think of. You can make personalized plans and then set up automated messages and billing features for your subscribers per plan.
Promotional Offers
There are plenty of great features to utilize if you wish, such as promotional offers like coupons and special discounts, all of which are super simple to create and manage.
Customer Reports
You can view everything from sales to reports, from who are new customers to month by month comparison charts all in one place to give you the big picture of what's going on with your subscribers.
No Starup Fees
There are no startup fees and you can create an account and integrate Membersify for free. We only charge a small transaction fee when you get paid, much like PayPal does.
Sign Up and Start Using Membersify Today
You can install and get Membersify working for you within the hour. Start by creating an account with us HERE.